Snowzilla is coming to the east coast!
Here in Washington, DC where we are historically underprepared (case in point: 1/2″ snow and 5 miles became a 2 hour commute the other night), people have mobbed the stores for bread, milk, and toilet paper. I was planning a neighborhood party for my son's 7th birthday so the snow is actually great timing. Now, we will have a sledding and snowman party the day after the storm, about when everyone will be going nuts. We are a bit winter wimpy here, but I say this relative to my Dad's blood from New England and my family in Canada.
Here is the start of the snow at Isabella's wall: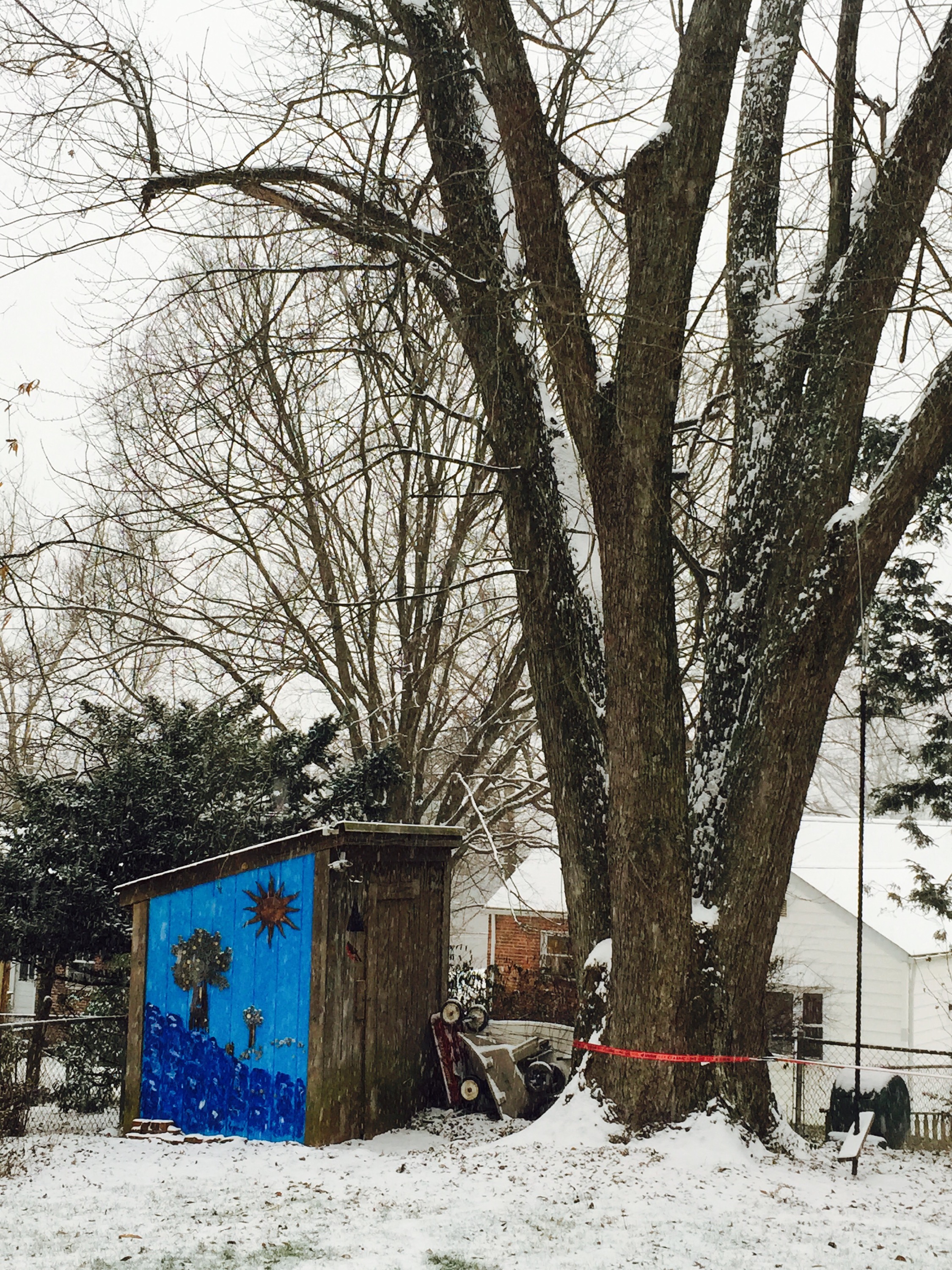 As part of "disaster preparation", I chopped vegetables, cooked up all the chili fixings, made soup, and planned out meals for the next several days. Like most Philippino, Hispanic, and let's face it, most mothers, I planned meals for Noah's ark and not a small handful. But I digress.
Here is the aforementioned soup noted above. And wow was it good. It is heavily based on the Spinach Mushroom Barley soup recipe from the "Whitegrass Cafe: Cross Country cooking" (great cookbook!) that I borrowed from my friend Heather Cornelius.
Wild Rice Mushroom Spinach Soup
Extra Virgin Olive Oil
1 cup wild rice
1 medium onion finely chopped
6 cloves garlic minced
12 oz mushrooms chopped
6 cups vegetable broth
2 teaspoons seasoned salt
1/2- 3/4 cup dry white wine or sherry
Potato starch, corn starch or arrowroot for thickener
1/2 pound fresh spinach
Gather your ingredients…I find the ebony tones of wild rice magical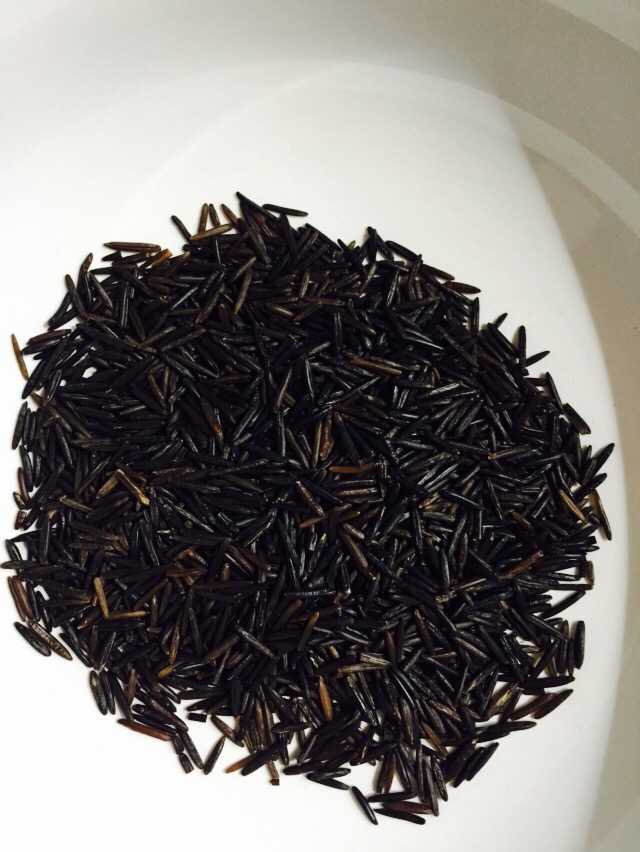 Chop your veggies and say "well heh there, aren't you going to taste lovely!"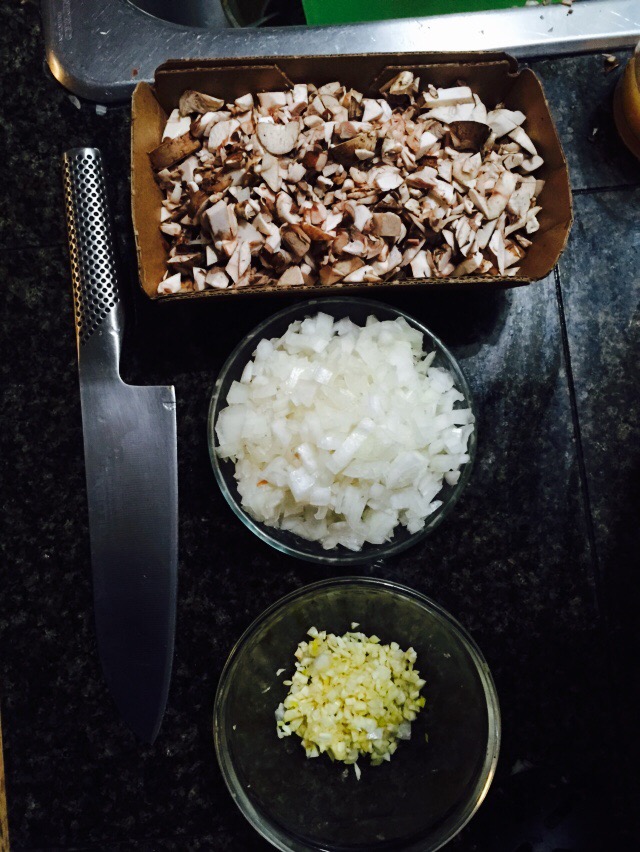 Get your seasonings together. Seasoned salt when I was growing up meant MSG, but there are healthier options. I like this recipe from allrecipes: Seasoned salt
Freshly ground spices greatly enhances the flavors in dishes…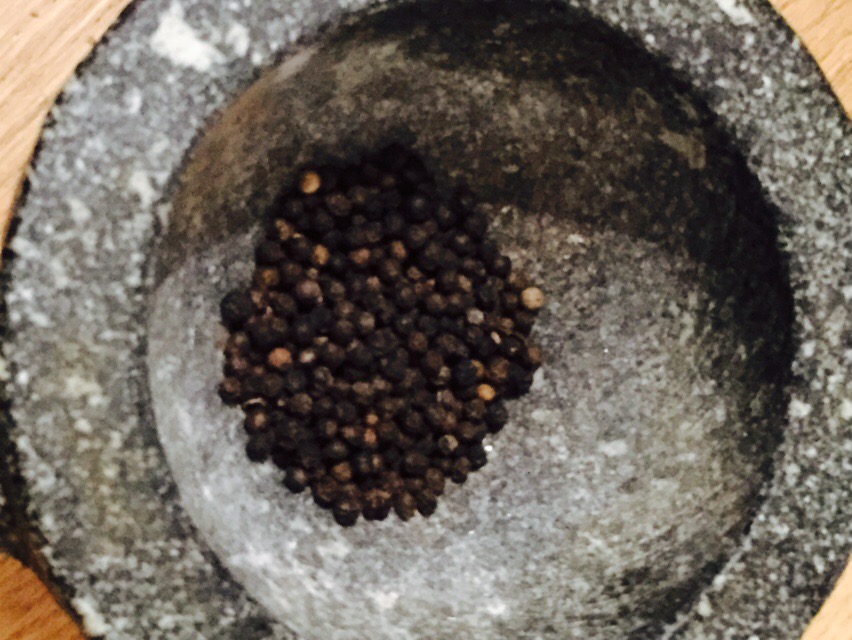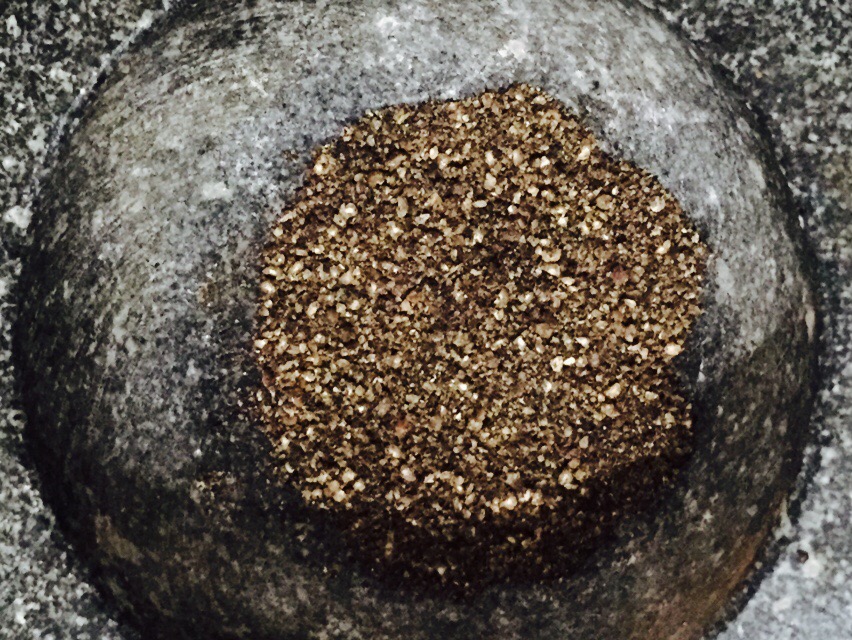 Toast the wild rice in olive oil, about 3 minutes. Add onions and garlic and sauté for 3-4 minutes. Then add mushrooms and sauté for another 3.

Add the veggie broth and wine, cook for 45 minutes. If too watery, take out 1/2 cup and stir in thickener, drizzle in a little at a time until it thickens in a way you like. Add spinach, simmer about 2 minutes.
Voila!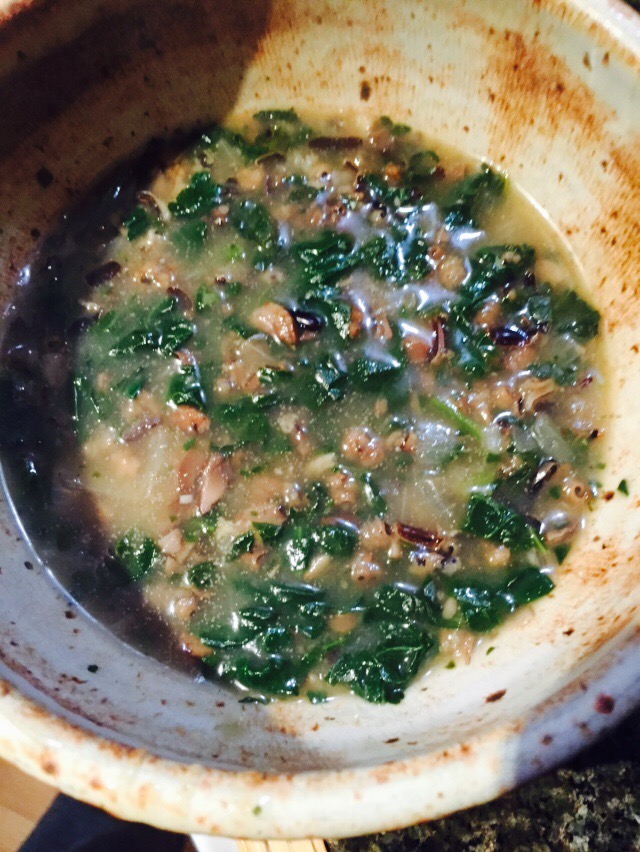 And the status of the snow…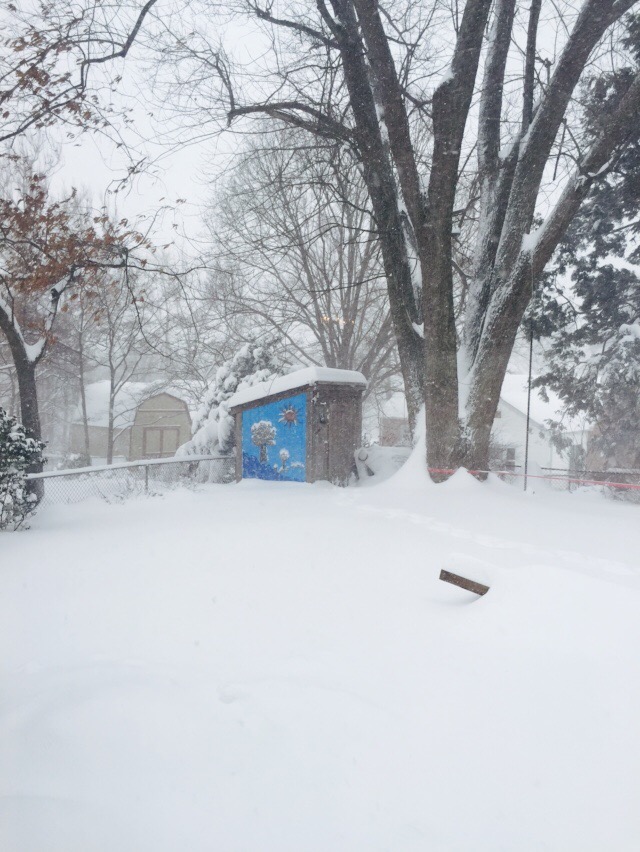 Stay warm!