Physical Therapy
The guiding values of the physical therapy (PT) profession include: optimizing movement, improving quality of life, and reducing or eliminating pain in a specific area.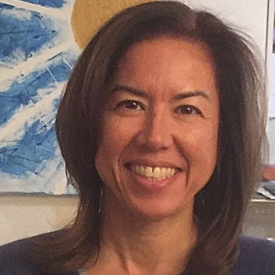 For most of us trained in the art of physical therapy, we come to the profession through personal injury or from watching a loved one suffer. As a profession, PT's are trained to look at a specific site, taking into account the joints above and below the symptomatic area and to focus on the symptomatic site for treatment. For my practice, I not only share the guiding values of my profession and evaluate the site specific area, I look as well at the whole individual.
I came to physical therapy by way of a series of events. I was working in a neuroscience lab and simultaneously attending massage school. In a fluke accident, a fracture to my 7th cervical vertebra changed my world significantly from someone free to choose any movement to someone with pain with every movement.
After more traditional means of treatment including physical therapy and physical therapy school proved only partially effective, I moved on to what some consider more alternative therapies: Craniosacral Therapy, Lymphatic Drainage Therapy, Energy Medicine, the Feldenkrais Method, Yoga and Meditation. What seemed to be most effective in myself and subsequently with others was not just one modality, but a treatment that addressed the issue by looking at the entirety of the "organism"; namely, how a person felt, whether or not they were moving with awareness, and investigating the possibilities of what was working as a starting point to move forward.
In the first physical therapy session with me, we focus on the physical "presentation": I do a physical therapy evaluation and review of your medical/family history. I ask for any recent medical reports such as MRI, X-ray or blood work so I have an idea of what other assessments you have had done and what others on your health care team are saying. Subsequent appointments involve continued assessment: we have the issue in mind such as a frozen shoulder, hip replacement, or breast cancer rehab, and with each treatment we peel off one layer focusing on improving function step by step even while addressing the body as a whole.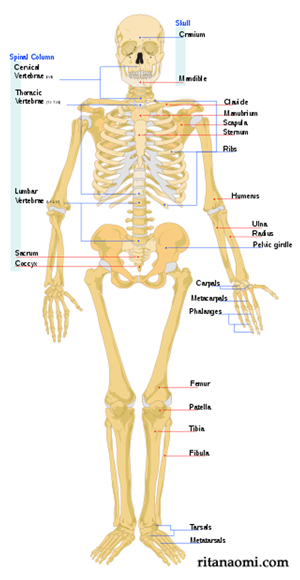 After an evaluation, we meet 2-3 times for treatment, assessing as we go. Within our first few visits, we will develop a home exercise program and work with getting you "independent". If more visits are needed, we will continue. As some people vary in need, this can be anywhere from 3 visits to many visits spread out over a longer period of time. In general, most people I see have seen or are seeing other physical/occupational/pyscho-therapists and there is an expected level of independence in terms of following your home exercise program so that more than one session a week is not needed.
I work with different populations ranging from deeply painful physical ailments to orthopedic injuries, pregnant women with mastitis, to little kids with sprained ankles. I also organize wellness programs and teach yoga as part of the rehabilitation process. Many of the issues I see are from some type of excessive inflammation or a build up of fluid (edema). I also work with athletic and orthopedic injuries. The saying "the issues are in the tissues" is truly made manifest in various emotional disabilities such as PTSD and anxiety with chronic muscle tension, headaches and general unease and pain in the body; I treat emotional disabilities in concert with other therapists, using many of the same techniques I use for physical disabilities.
As an independent health care provider, I receive payment directly from you and a super-bill is given to you to submit to your insurance company. Questions? I'm happy to assist, let's connect.
I provide classes that offer opportunities to engage and reconnect with your soul voice in a safe, nurturing way… to be held through touch, movement, sound, sight, smell and second sight.